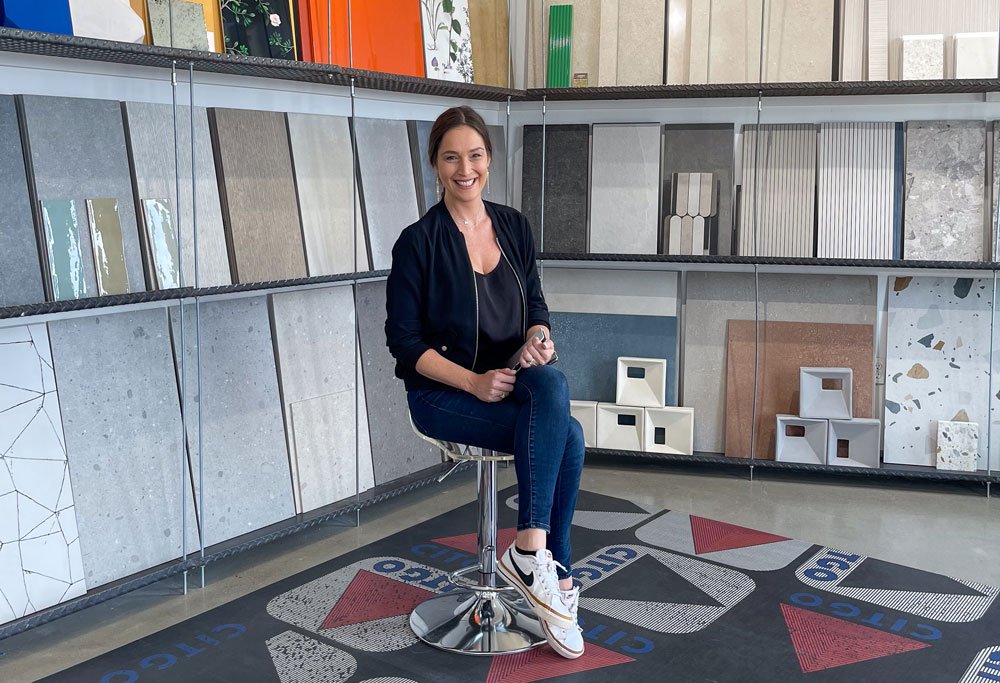 Division 9 Collaborative stands as a distinctive resource catering to the Architecture and Design community in the vibrant city of Los Angeles, where we're committed to making a significant impact on the industry.
Situated in midtown, the heart of LA's dynamic design district, enables us to immerse ourselves within the essence of the city's design trends. Our local presence allows us to easily accommodate the unique design needs and preferences of our local clientele.
Operating as a small yet dynamic company, we pride ourselves on our ability to continuously curate and expand our range of material offerings. Our portfolio boasts a kaleidoscope of materials encompassing tile, stone, glass, metal, wood, and wallcoverings, ensuring our clients always have access to a rich selection of raw materials capable of transforming creative vision into spectacular designs.
Benefiting from an extensive network of resources and manufacturing partners, D9C possesses a recognized advantage in sourcing specialty items, making us your ideal partner in discovering the perfect products for your project.
We look forward to collaborating with you, championing the spirit of "local" while making waves in the world of design here in LA.
Division 9 Collaborative is proud to be a Woman Owned Small Business